Tattoos... are the stories in your heart, written on your skin
Unleash your self-expression with our incredible selection of realistic temporary tattoos!
Realistic Temporary Tattoos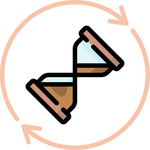 Lasts up to 7 days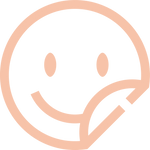 Easy to remove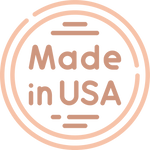 Made in US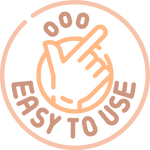 Easy to use
Create Your Own
Embrace your weirdness. Create a tattoo that's just as unique as you are.
Get Started
1. Clean and dry the skin completely.
2. Cut out the design of your choice and remove the transparent film.
3. Place the TATTOO face down on the skin.
4. Rub and wet the TATTOO completely with damp cloth or sponge.
5. Peel one corner gently to check if the transfer is complete, if not, press down and wet again.
6. Your TATTOO will last longer if transferred carefully.