EXPRESS YOUR INNER

Receive a monthly box full of trendy tattoos delivered right to your door.
Features 10 tattoos (shipping included)
Exclusive member perks and more
$11.11/mo

$19.99


($1 first month)
SUBSCRIBE NOW
Cancel Anytime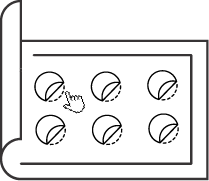 Sign Up
Pick your favorite box. Choose your vibe. Boxes come in Silver, Gold & Diamond.

Receive
Boxes ship for free in the US straight to your door. Your box arrives once a month from the start of your billing cycle.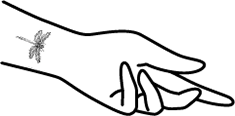 Thrive
Use the tattoos included in your box in your everyday life, or save them for a special day when you want to add something special to your vibe.
70% off Member-only Discount
10 Trendy Tattoos Every Month
Skip any Month or Gift directly to Friends
Free Samples of New Designs
Cancel Anytime - No Hidden Fees
Be Cool for Life (as long as you stay subscribed)